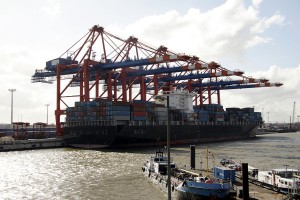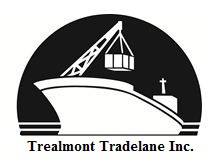 In principle, our job is quite simple
Trealmont Trade Lane co-ordinates the physical movement of goods in a timely and proficient manner between a Seller and a Buyer. What's not so simple is the complexity of the real world. At TTL we act on our client's behalf to navigate problems that can arise at the interface between transportation modes; local barriers to the movement of goods due to infrastructure, strike or congestion; or to smooth the legal or documentary challenges that arise between jurisdictions. And we do it all within the cost or financial limitations of the underlying commercial transaction as well as within the target delivery period.
We are FMC Licensed with offices in Vancouver, BC and New Orleans, LA. Trealmont Trade Lane Inc. is a part of the Trealmont Transport Group of companies that have been providing support services to cargo and carriers in the international marine transportation industry since 1925.

Mission statement
To be a "client first" company, dedicated to providing the highest levels of service and value to our customers.
To accomplish this, we focus on our most important asset: our people. We will also be guided by our social responsibility.
Operating values
Integrity
Quality
Attitude
Teamwork
Excellence